Save The Date
Every year, the Rotary Clubs of Staten Island and Rolling Thunder organize the Staten Island Oktoberfest.
All Proceeds will go to helping Veterans in need.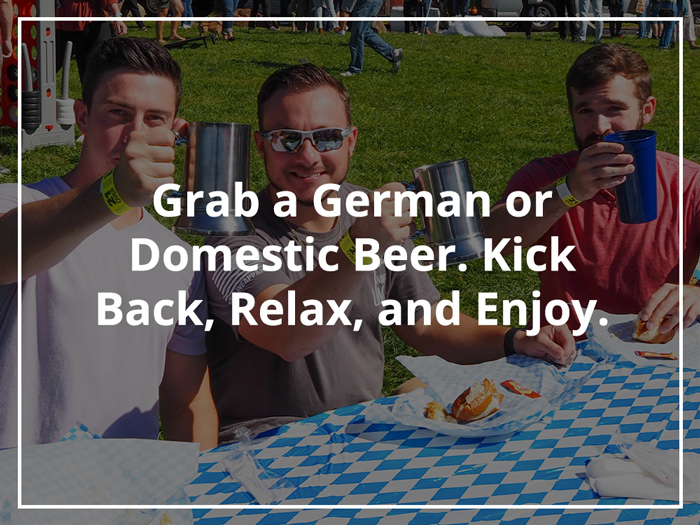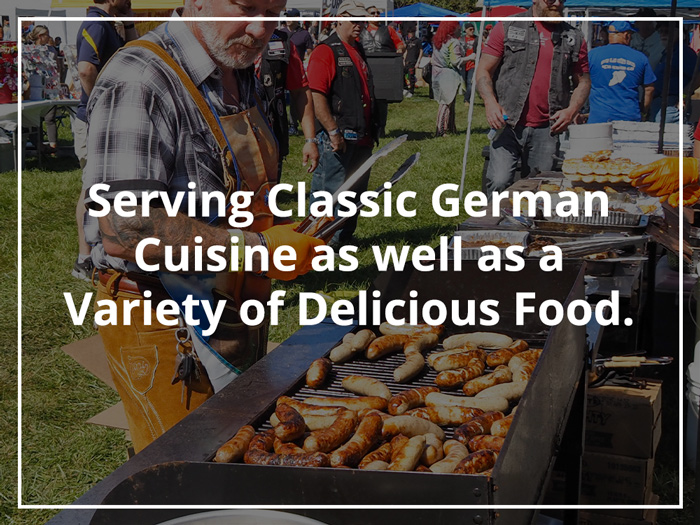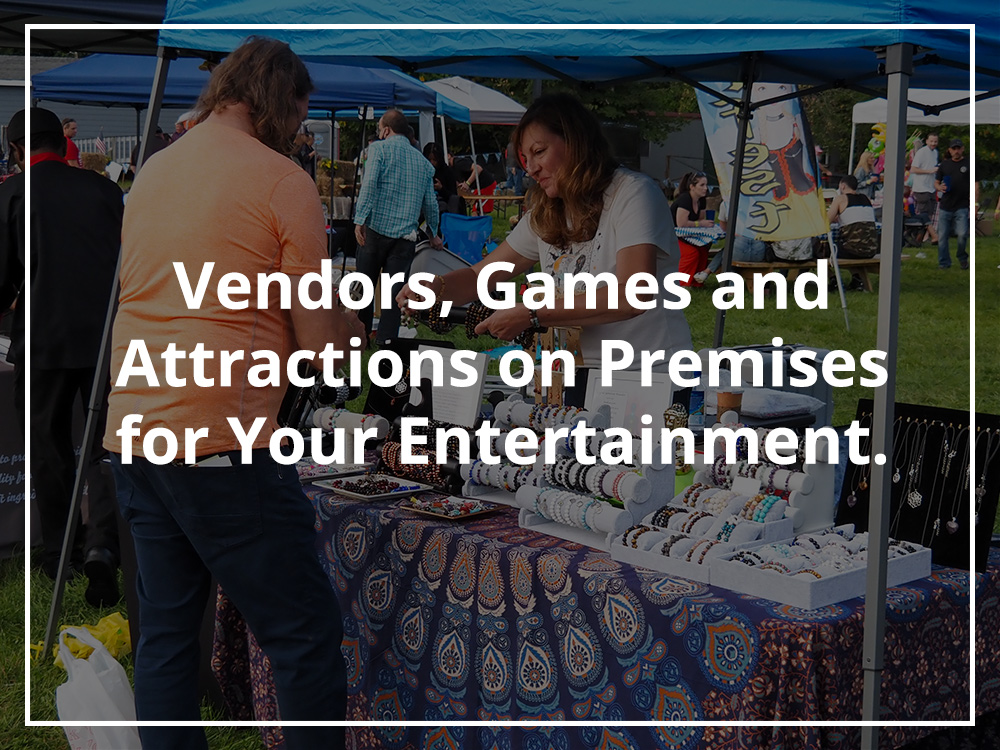 Check out the video of our 2021 Oktoberfest and get hyped. Just like you, we're itching to get out and do something fun, so we're working to make the Staten Island Oktoberfest better every year.
We thank everyone for their continued support of Staten Island Oktoberfest and the organization's missions. The event will come back bigger and stronger than ever at  Pouch Scout Camp.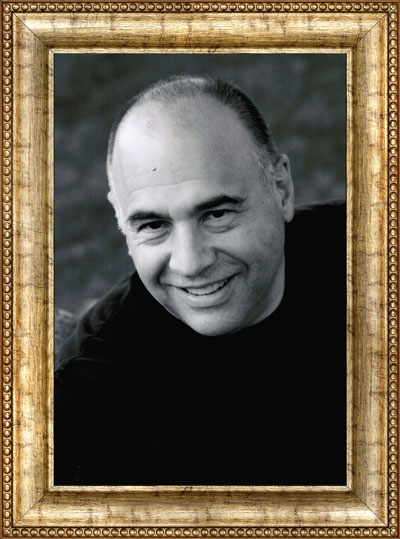 Come support our veterans while having fun with your friends, family, and community. The five Rotary Clubs of Staten Island in partnership with Rolling Thunder Chapter 2 New York are proud to bring Staten Island Oktoberfest to Pouch Scout Camp.
The Staten Island Oktoberfest is held in memory of Bernard Del Rey, the late former president of the Mid-Island Rotary Club, who was instrumental in organizing the first Staten Island Oktoberfest
We are accepting vendors, so sign up today!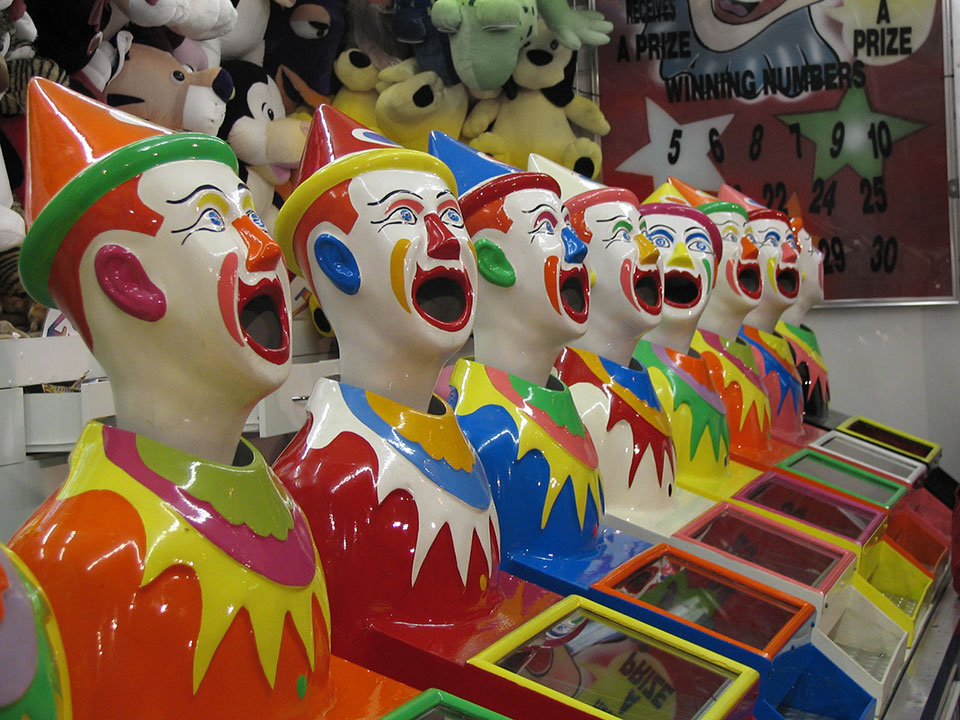 Fun For The Whole Family
Don't let the kids stop you from coming out. There are plenty of activities for the whole family to enjoy.
Food
Carnival Games
Entertainment
Rides
A Bouncy House
Vets Are Free
German Beer
Free Parking
All Proceeds Go to Veterans in Need
Live Music
Experience a multitude of bands set to rock the stage at our lively Oktoberfest celebration. Join us in welcoming Pro Sho, who will be organizing exceptional performances throughout the day, from 12:00 PM to 6:00 PM, ensuring you're fully immersed in the vibrant Oktoberfest atmosphere. Come, indulge, and revel in an unforgettable experience of fun and merriment.
Please Drink Responsibly.