After careful consideration with the participating organizations regarding the health and safety of everyone in our community – the five Rotary Clubs of Staten Island and Rolling Thunder Chapter 2 New York have made the difficult decision to cancel the highly anticipated Staten Island Oktoberfest, scheduled September 26, 2020, at Pouch Scout Camp.
Following continued concerns about the COVID-19 virus, we felt this was the best way to proceed during such an unprecedented time. We are very disappointed that we are unable to hold this event for our community. But we know it's the right decision based on the information we have today. Although Staten Island Oktoberfest is canceled, the Staten Island Rotary Clubs are continuing to pursue their goal of raising the much-needed funds to support the mission of Rolling Thunder Chapter 2 New York and Staten Island's Veterans. Anyone who would like to make a donation to our veterans in place of the support you would have made onsite are welcome to do so, with our sincerest gratitude.
We thank everyone for their continued support of Staten Island Oktoberfest and the organization's missions. The event will come back bigger and stronger than ever in 2021, scheduled for Saturday, September 25 at its new home, Pouch Scout Camp.
Come support our veterans while having fun with your friends, family, and community. The five Rotary Clubs of Staten Island in partnership with Rolling Thunder Chapter 2 New York are proud to bring Staten Island Oktoberfest to Pouch Scout Camp for the first tme in five years.
The 5th Annual Staten Island Oktoberfest held in memory of Bernard Del Rey, the late former president of the Mid-Island Rotary Club, who was instrumental in organizing the first Staten Island Oktoberfest, is slated to continue its tradition on Saturday September 25, 2021 at its new venue.
We are accepting vendors, so sign up today!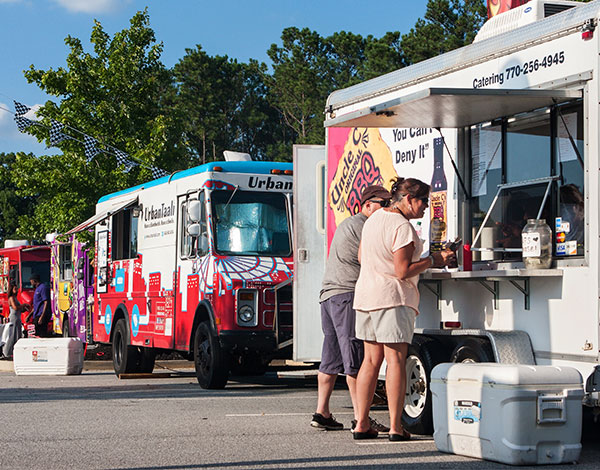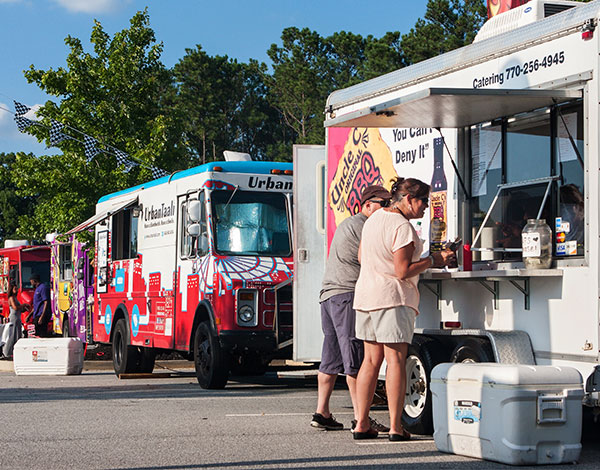 Enjoy a Variety Of Foods
A variety of food trucks & food vendors will be in attendance. There will be something there for everyone to enjoy.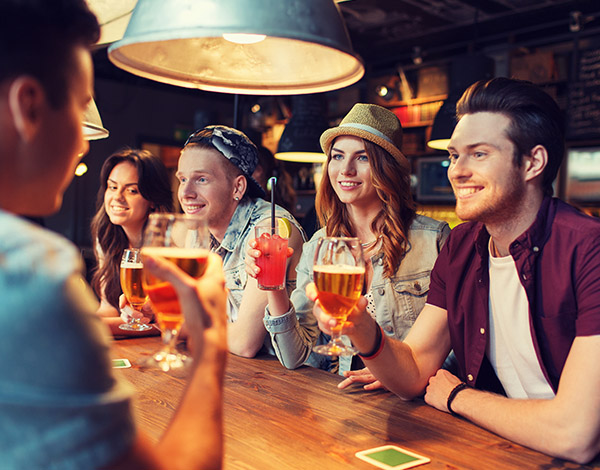 Have a Drink With Friends
Sample A Wide Variety Of German And Domestic Beer and drinks. Kick back, relax, and enjoy.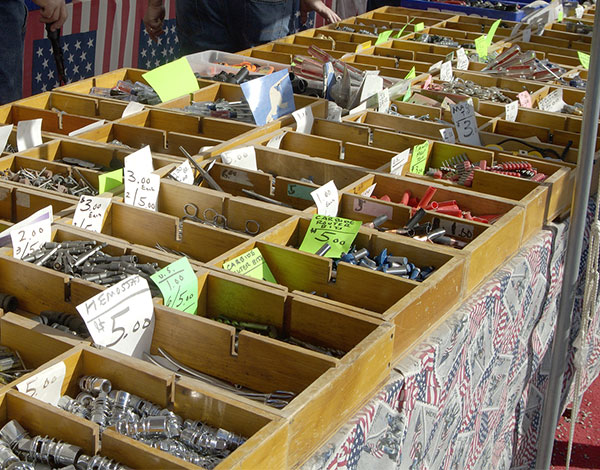 Browse Our Market
Our Oktoberfest will feature Vendors, tables, games and attractions on premises for you to shop around and have some fun.
The Rotary Clubs of Staten Island and Rolling Thunder are once again organizing the Staten Island Oktoberfest. The event will be hosted by Pouch Scout Camp and will run from 12PM-7PM on Saturday, September 25th 2021.  There will be entertainment, vendors, food, and fun.
All Proceeds will go to helping Veterans in need.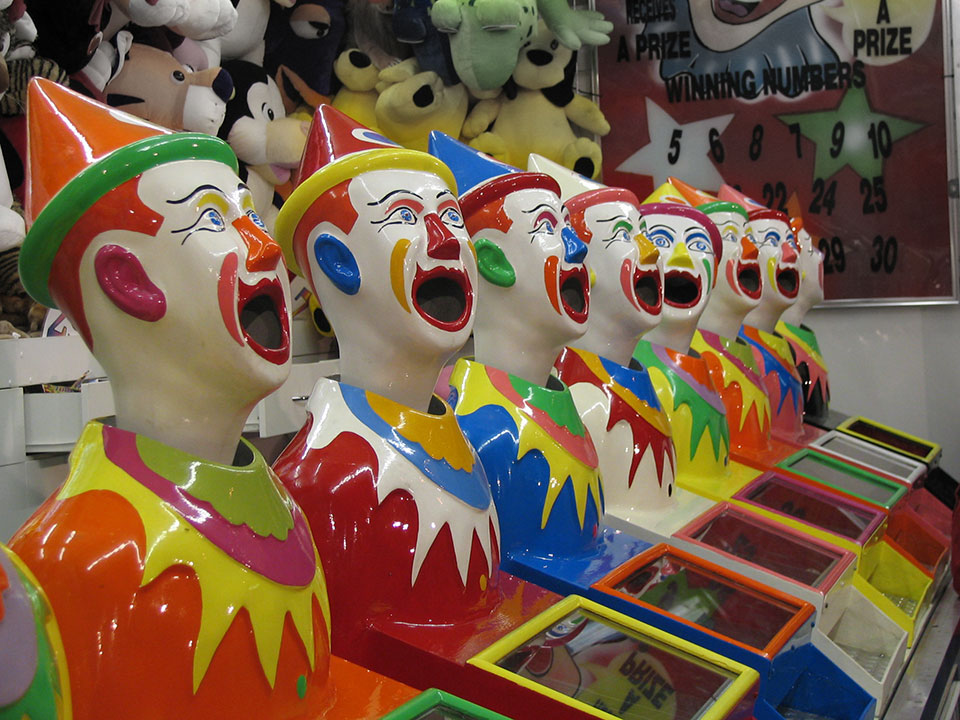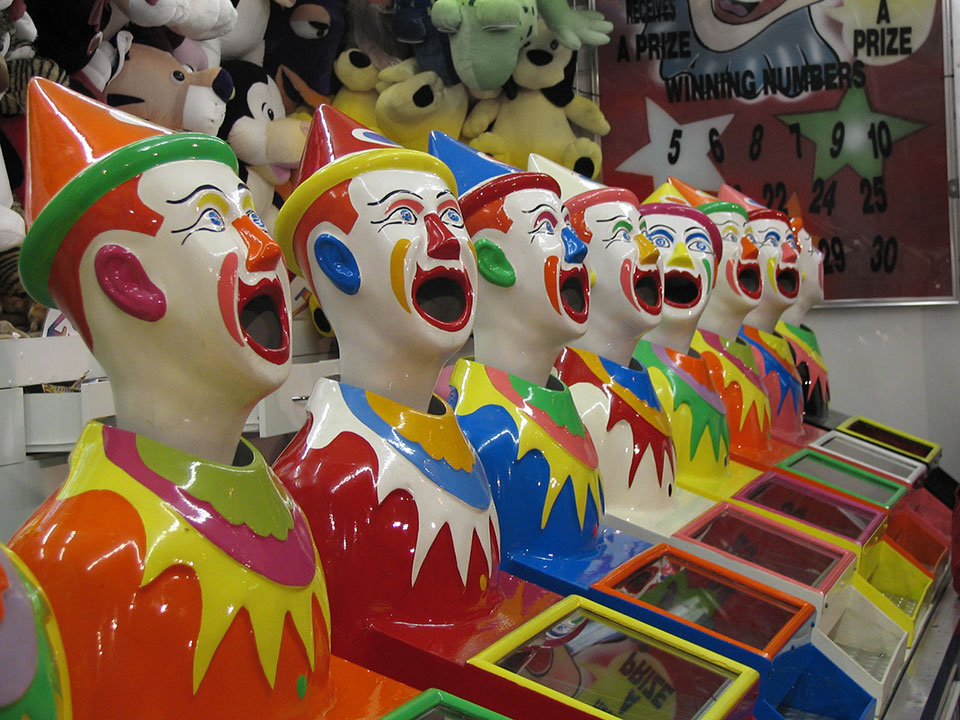 Fun For The Whole Family
Don't let the kids stop you from coming out. There are plenty of activities for the whole family to enjoy.
Food
Carnival Games
Entertainment
Rides
A Bouncy House
Vets Are Free
German Beer
Free Parking
All Proceeds Go to Veterans in Need
Live Music
We have many bands playing out our Oktoberfest. Ed Goldberg & the Odessa Klezmer Band, Johnny Fish & the Fins, Spinning Bad, Illegally Blind, and the Resistance will be playing.  We will also have a DJ and MC to get you in the Oktoberfest mood from 12-7pm. Come and enjoy and have a great time.
Please Drink Responsibly.